Sarnya
At Sarnya, our products are meticulously crafted with love and care, prioritizing functionality, comfort, and sustainability. We view our garments as precious gifts, treasures to be cherished. They represent a small yet meaningful investment in yourself and the environment.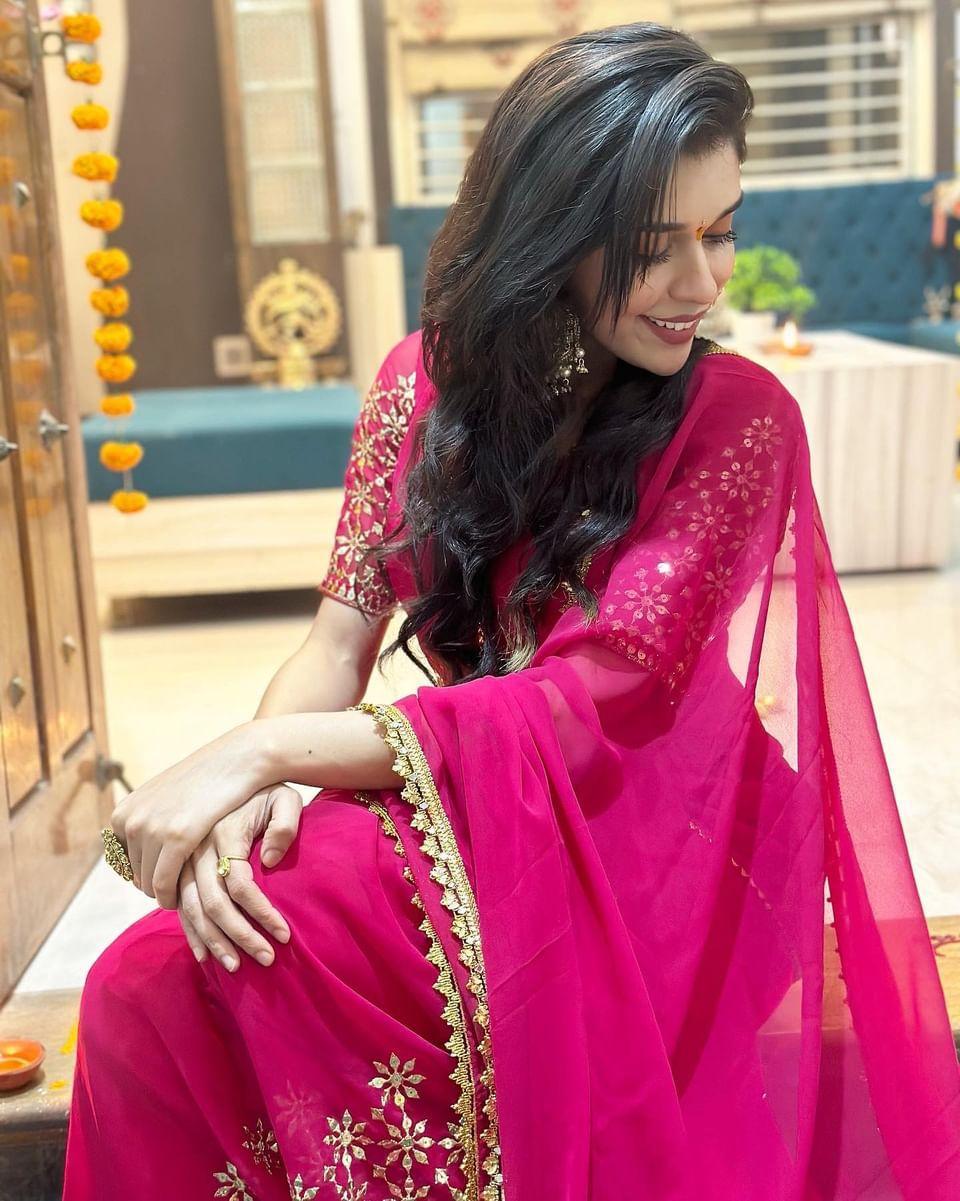 Shop the look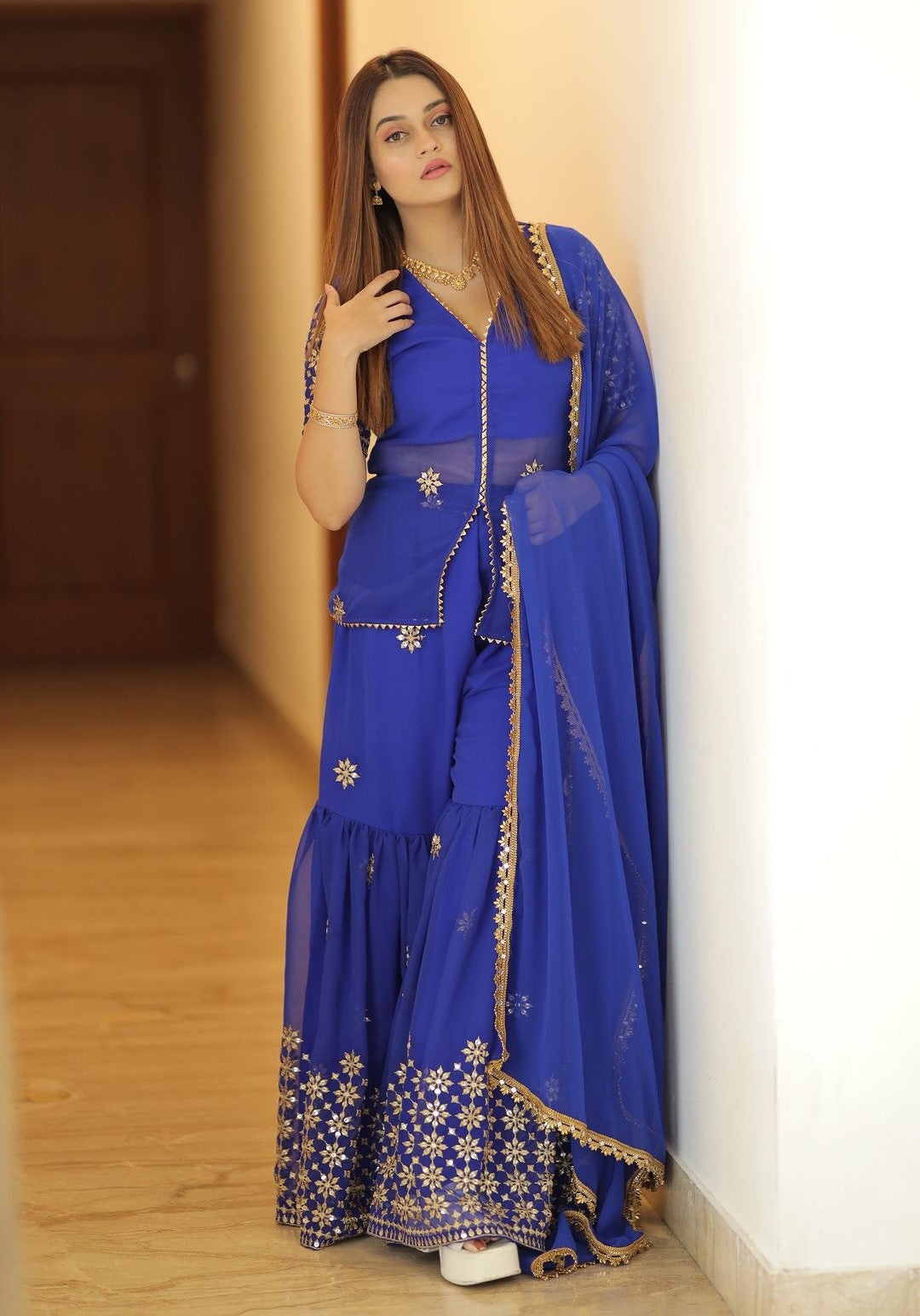 Shop the look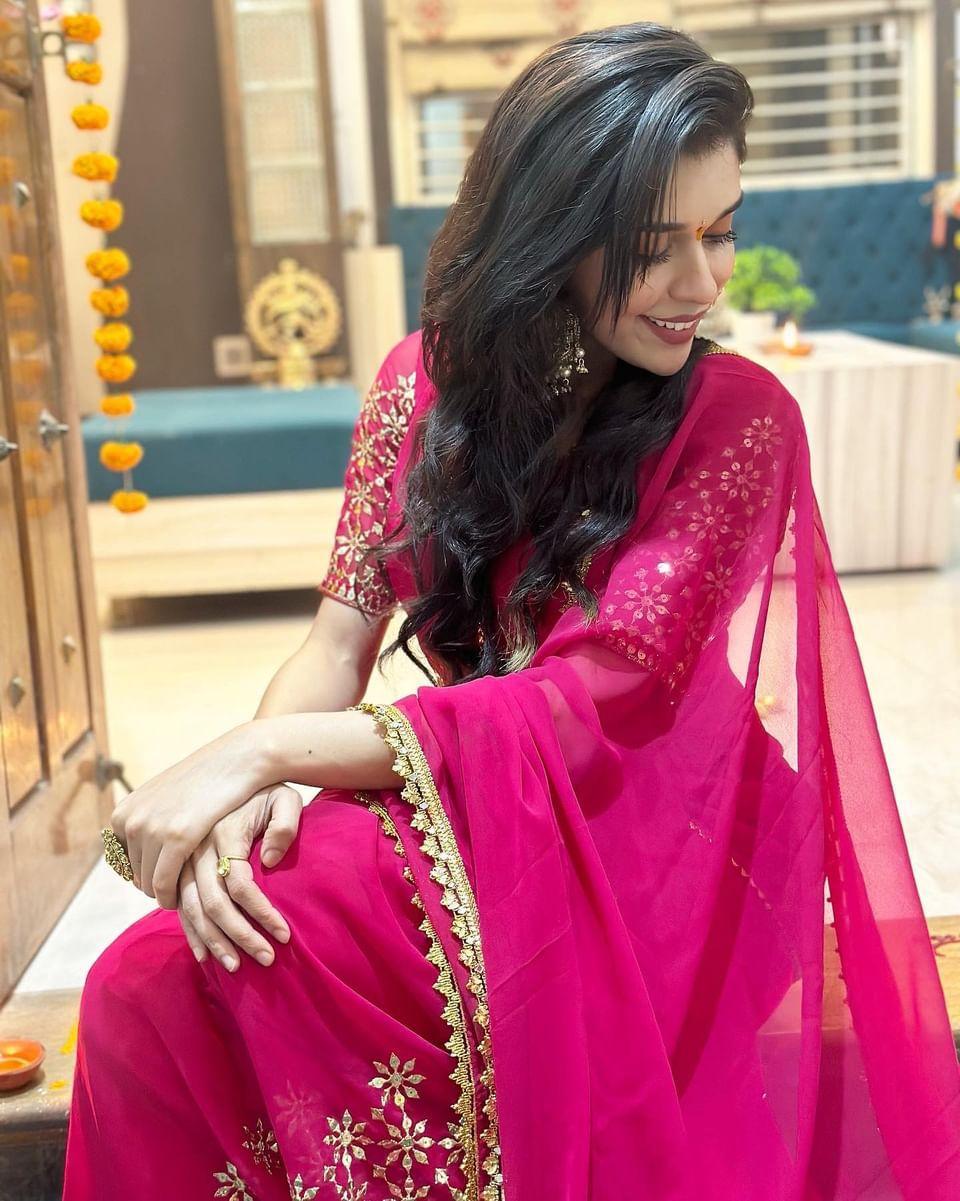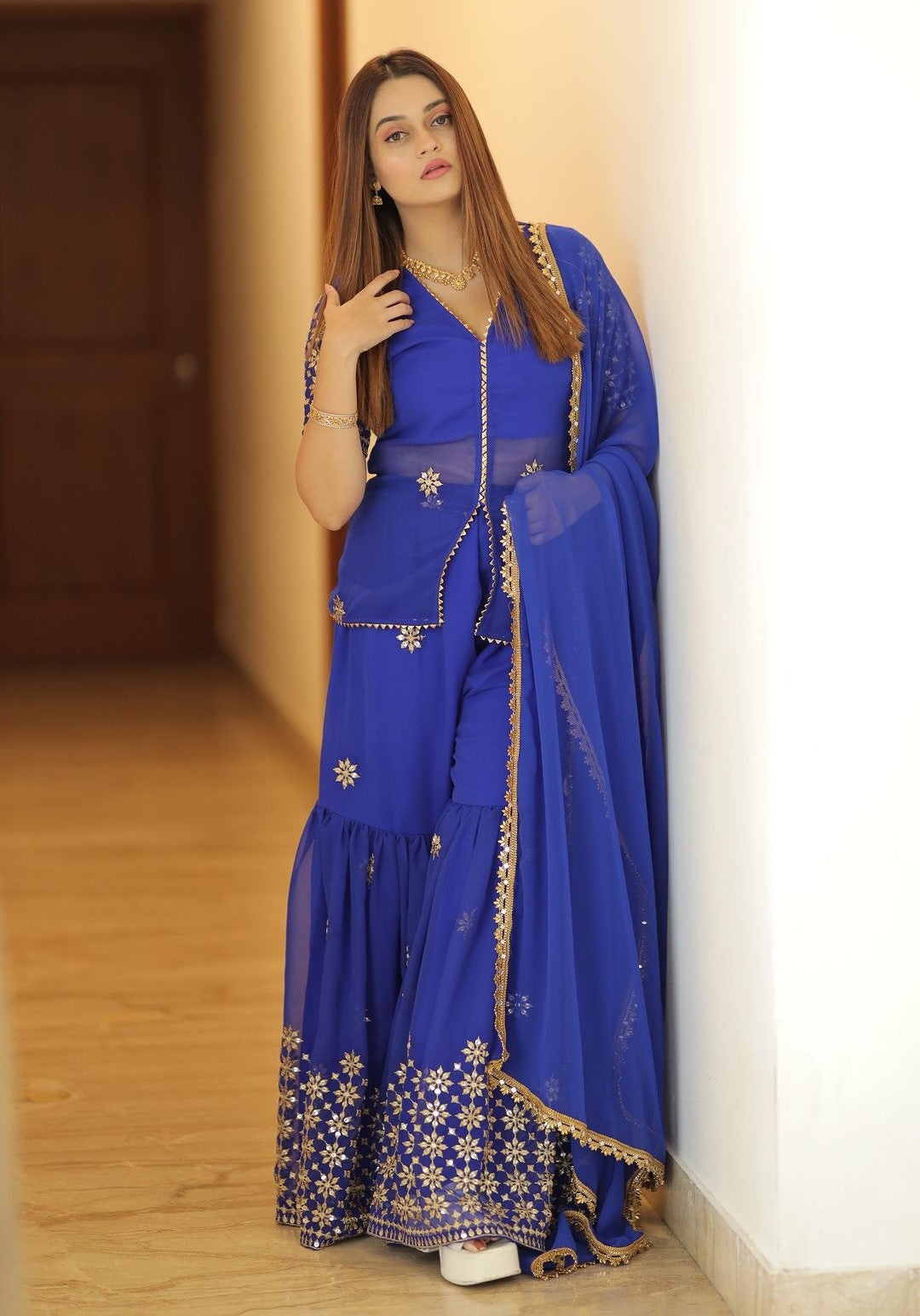 Festivals Specials
Isha Borah X SARNYA
NEW LAUNCHES EVERYDAY
SUIT SETS
Absolutely in love with the dress from Sarnya. Very comfy, joyful, quality of the fabrics, and exquisite designs are truly unmatched.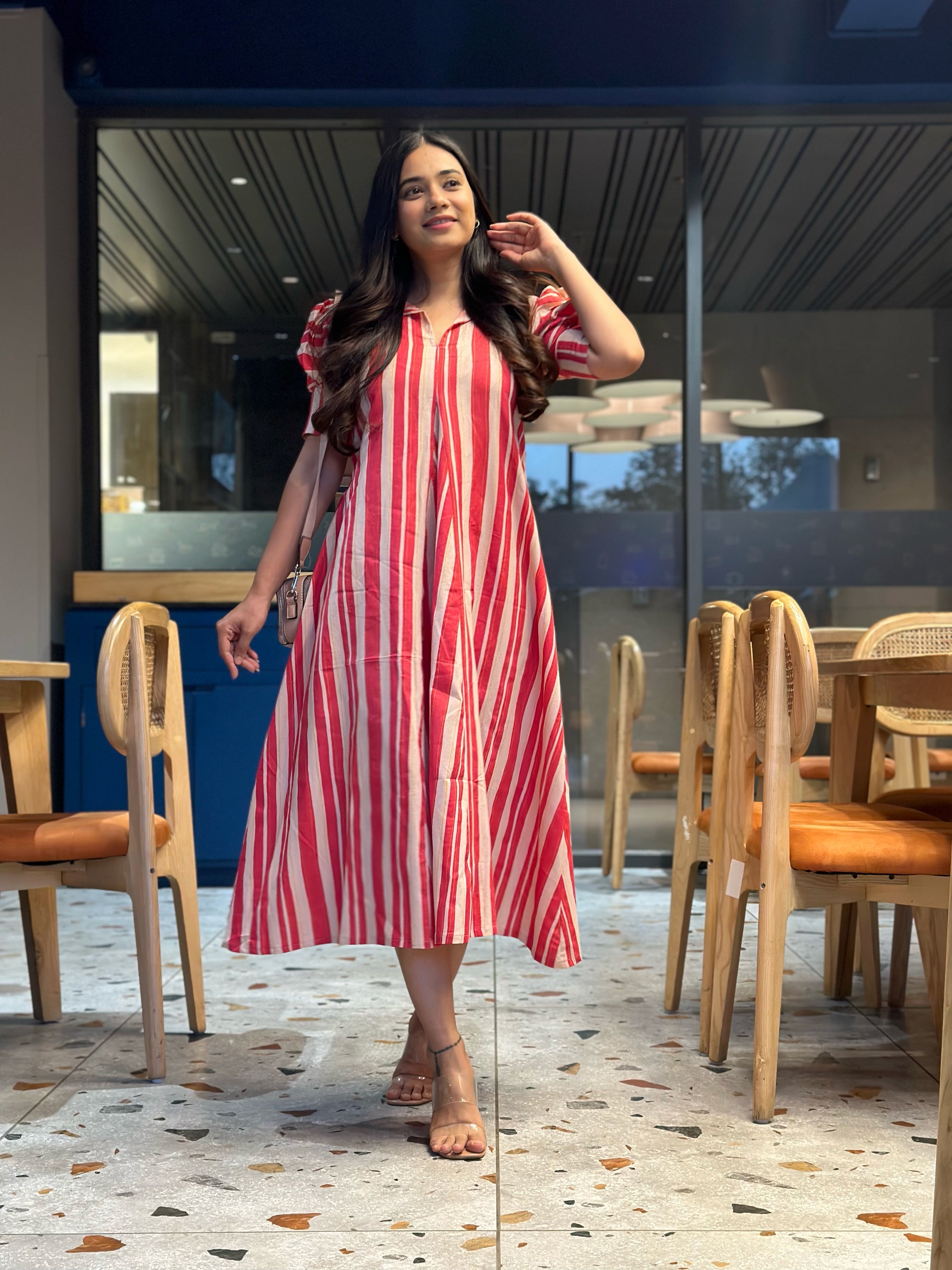 Dimple B., Singer
Bought this for my anniversary and I liked it so much. elegant, smooth and comfortable.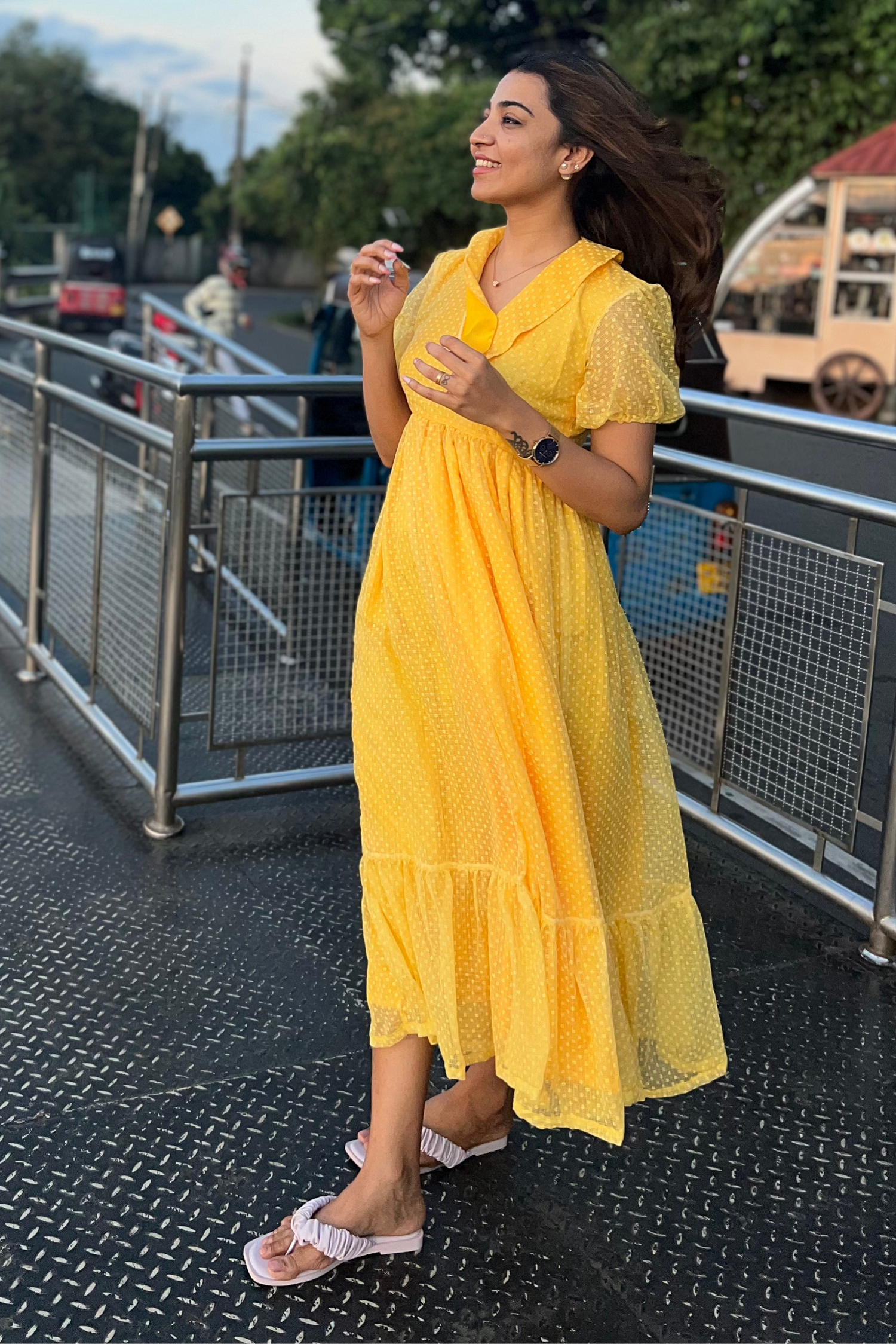 Swathi, Model